Sewers usually find out about walking feet when learning quilting techniques. It is useful for straight stitch quilting and does a much better job than a regular presser foot (keep reading to find out why). But there are many more reasons to own and use a walking foot. It is helpful for all types of sewing – quilting, garment-making, crafting, formal wear, and more. Here are just a few reasons that the walking foot may become the most often-used presser foot in your sewing toolbox.
Attaching a Walking Foot
Before we get into the reasons to own a walking foot, let's look at how to attach the walking foot to the machine. There is a u-shaped that arm goes over the needle bar before you attach the foot in the usual way. Click Here for a post on sewfeet.com with a short video that shows you exactly how to attach a walking foot to the machine.
1-Quilting
The layers of a quilt present a problem for common presser feet. The feed dog of the machine moves the fabric but, because only the lower layer is touching the feed dog, it moves at a slightly faster rate than the other layers and causes misalignment, puckering, and mismatched patchwork. The walking foot has rubber pads on the sole that hold the layers against the feed teeth as they move the quilt to the back. Because the walking foot is connected to the needle bar and goes up and down with the needle, it moves all layers at the same time, eliminating any shifting problems.
2-Slippery Fabrics
Fabrics such as silks, satins, microfibers, and chintz tend to slide under the presser foot, making it difficult to sew a straight seam. As the walking foot pinches the fabric between the sole of the foot and the feed dog, it moves the two layers as one without any slipping and sliding.
3-Bulky Fabrics
If you are sewing heavy or bulky fabric such as denim, canvas, or upholstery fabrics, a walking foot will help. It is able to aid the machine in easily feeding the fabric under the needle.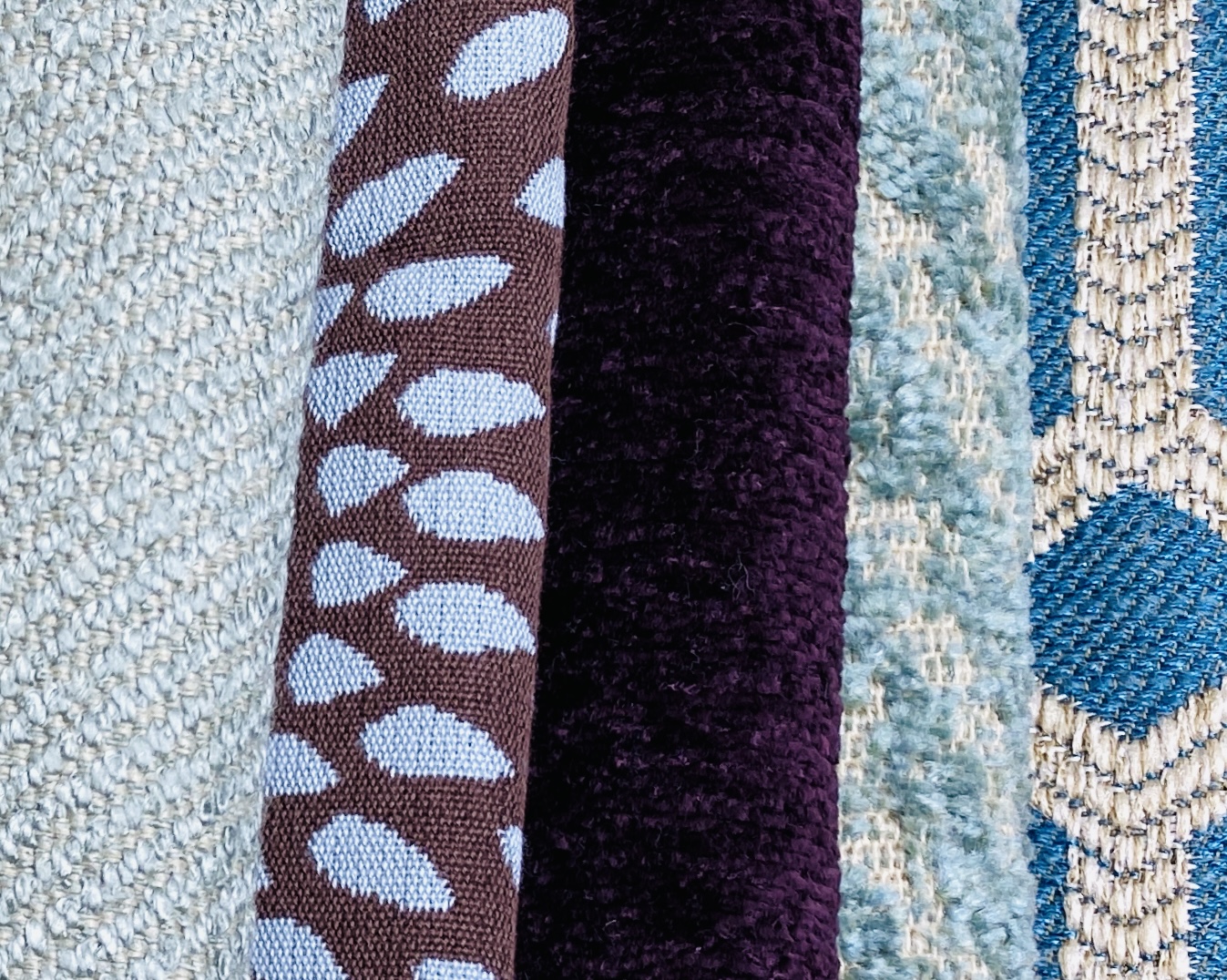 4-"Sticky" Fabrics
When a presser foot drags on materials such as vinyl, plastic, suede, imitation suede, and leather, it makes it difficult to sew and get even, consistent stitches. The walking foot "walks" over the surface and feeds almost any type of "sticky" fabric smoothly and evenly.
A walking foot is a favorite presser foot of most sewists because it is so useful in tricky sewing situations where the fabric needs a little help to move under the foot.  So, no matter which type of sewing you do, from quilting to garments to home dec, it can make your sewing easier, with better results.